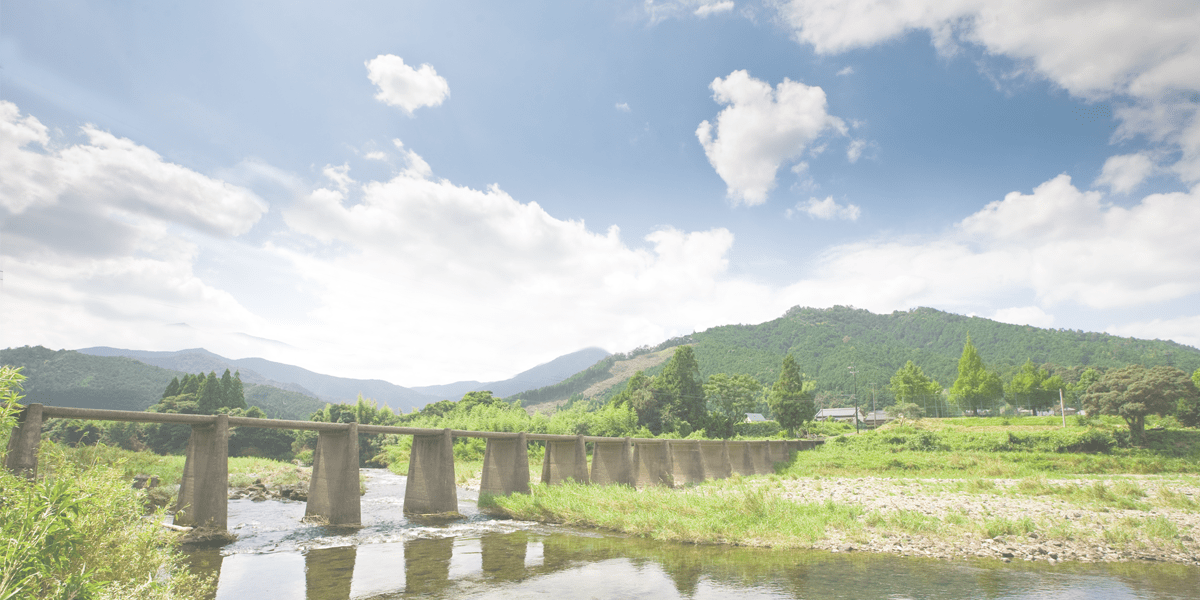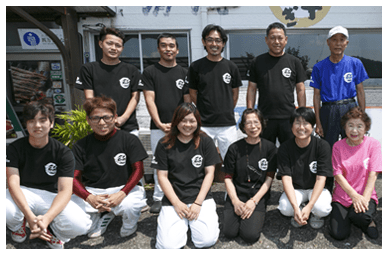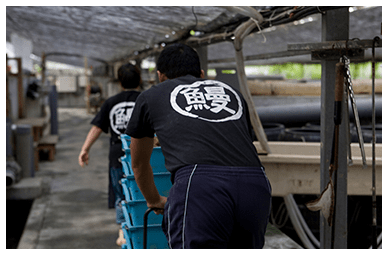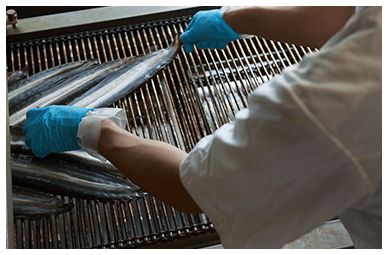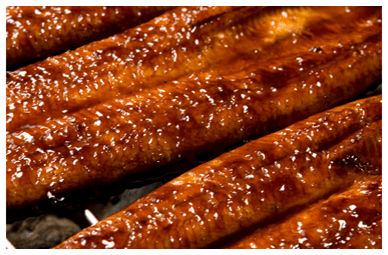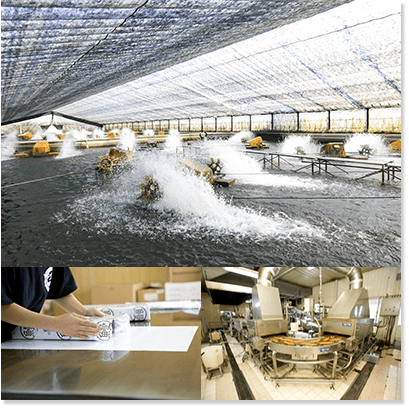 From catching wild eels to farming, processing, and sales,
we carefully manage every step of production.
We use eels raised in Kochi by our contracted Kochi farm-ers.

No chemical seasonings, synthetic coloring, or anti-oxidation agents are used.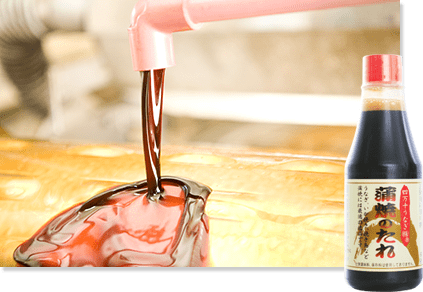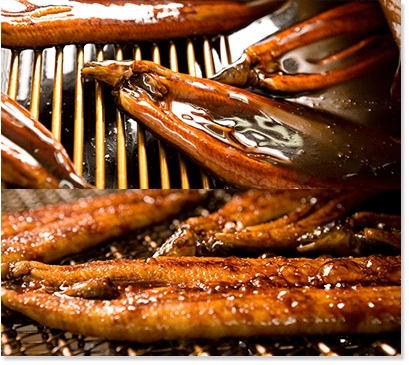 White grilling is done over high heat, with delicious results. Before broiling, we steam the eel so as not to lose its natural flavor and to soften the skin. Sauce is carefully applied, and the eel is broiled. This grilling process is repeated 4 times to make tender, aromatic broiled eel.

At Shimanto Eel Co. Ltd., we endeavor to bring our customers safe and delicious Shimanto eel through our carefully managed production process.
However, if there are any defects, including unpleasant smells or small bones, we will be happy to replace the product.
Please do not hesitate to let us know.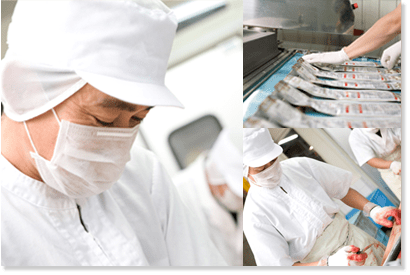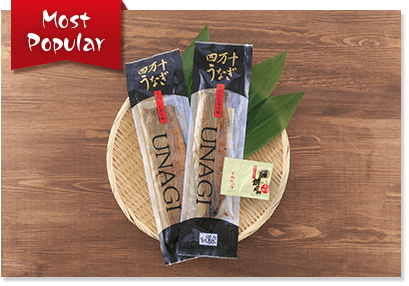 Tender and aromatic broiled Shimanto eel.
Coated with our secret sauce and grilled 4 times.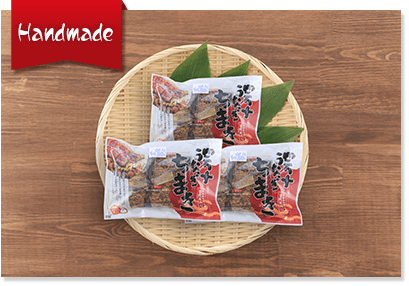 Using mochi rice and heirloom rice from the Taisho area of Shimanto! Firm-textured, aromatic rice cakes.
Salted Eel

Unseasoned Grilled Eel

Unseasoned Grilled Eel

Company Name
Shimanto Eel Co. Ltd.
Address
Kochi-ken Takaoka-gun
Shimanto-cho Mitsuke 896-6
TEL
0880-22-1468
FAX
0880-22-2502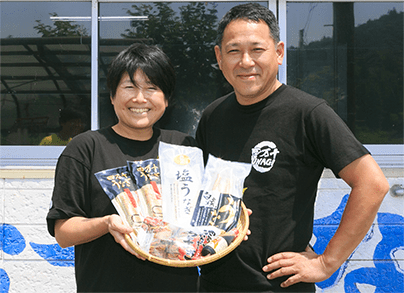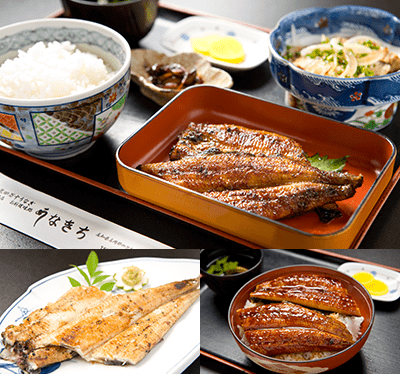 Enjoy Shimanto Eel! Directly managed restaurant serving Shimanto Eel. Carefully broiled eel, served with pride with our original sauce containing no preservatives. You won't be able to enjoy eel anywhere else!
TEL
0880-22-2138
Hours of
Operation
8:00 – 18:00
Closed
Irregular Days
Note
*Please contact us at least 1 day before your visit.
*We can only respond in Japanese.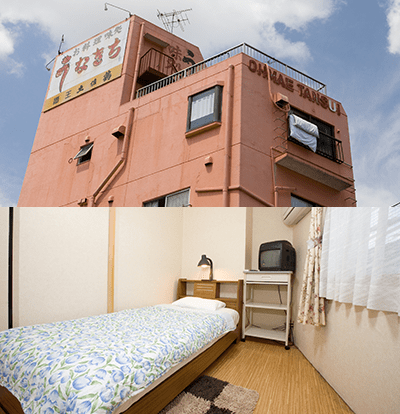 Said to be one of the last clear flowing streams in Japan, the Shimanto River flows through in Shimanto Town.
This youth hostel is right at the heart of the town, convenient for sightseeing and business!
TEL
0880-22-2138
Check
In/Out
In: From 15:00 / Out: By 10:00
Room
Facilities
Shower, bath, toilet,refrigerator, TV  
Charges
3,780 yen per night

(per person)


45,360 yen for 1 month
Note
*Reservations required.
*Reception, etc. provided only in
Japanese.
>When arriving by plane

>When arriving by train (JR)